Statement from President Judith A. Dwyer, Ph.D.
 
Saint Xavier University closed
I would like to quote from Saint Xavier University's mission statement.
Saint Xavier University, a Catholic institution inspired by the heritage of the Sisters of Mercy, educates men and women to search for truth, to think critically, to communicate effectively, and to serve wisely and compassionately in support of human dignity and the common good.
 
The University commits itself to practicing eight core values as it engages in a search for truth and knowledge. We commit to the values of Respect, Excellence, Compassion, Service, Hospitality, Integrity, Diversity, and Learning for Life.
 
Two instances of threatening graffiti found on April 5 and April 10 in Regina Hall, a freshman residence hall, have violated the spirit of these values. On the considered advice of the multiple law enforcement agencies pursuing the case, we have chosen to close Saint Xavier University indefinitely beginning tonight due to the specific nature of the second message found on April 10, which read: "Be prepared to die on 4/14."     
 
The closure applies to all University sites, including the Chicago and Orland Park campuses and its Loop location at the Chicago Bar Association. Classes in all university regional locations are also cancelled. Any community events held on campus are still scheduled. The director of auxiliary services will be contacting the event planner to discuss details.
 
As part of the closure of the campus we ask that students leave campus by noon, Saturday, April 12. Students who may not be able to easily return home or afford transportation should call (773) 341-5060 for assistance. On Saturday and Sunday, Student Affairs personnel will be on hand to assist students and answer questions. The University will take every action possible to ensure that students' academic careers are disrupted as little as possible. 
 
Individual vice presidents will decide which of their personnel are essential and must work during the time the University is closed.
 
We apologize for the inconvenience this may cause and ask that you visit www.sxu.edu regularly for continued updates regarding when the University will re-open. Please call our hotline for additional information at 1-800-462-9288.
 
During this process we have relied heavily on the advice and direction of our dedicated law enforcement agencies to ensure that actions and communications regarding this matter protect the safety of all involved. We are deeply grateful for their continued guidance and support. Below this message, please find a summary of events leading up to this difficult decision.
 
Sincerely,
 
Judith A. Dwyer, Ph.D.,
 
President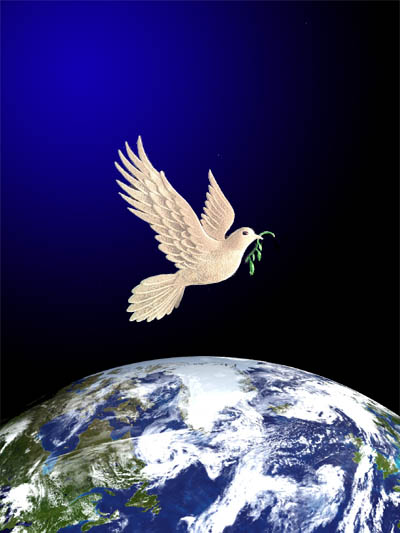 The following is an overview of events regarding Regina Hall:
 
Late Saturday afternoon, April 5, graffiti of a threatening but non-specific nature was discovered in one of the bathroom stalls in Regina Hall. The incident was reported by staff to the Saint Xavier University Police Department, which in turn contacted the Chicago Police Department.
               
On finding the first message, Saint Xavier immediately increased professional Residence Life staff in Regina Hall and began dialogs with individual residents. SXU Police and the Chicago Police increased patrols and have remained on alert for any unusual behavior or activity.
While the credibility of the first threat was difficult to determine, the university believed it prudent to err on the side of caution and take several preliminary steps. The professional Residence Life staff in Regina Hall was increased, and officers from the Saint Xavier Police Force remained on alert for any unusual behavior or activity. The Chicago Police Department Area 2 Detective Division responded to campus with evidence technicians, several support officers and increased CPD patrols.
 
A second threatening message was found in Regina on Thursday, April 10, this one specifically citing April 14.
 
Officers have conducted an aggressive investigation throughout the week. The investigation remains open at this time. Anyone who may have any information that may be helpful in this investigation is asked to call Saint Xavier's confidential hotline at (773) 298-3838.